Go Vote!
by Sean Hackbarth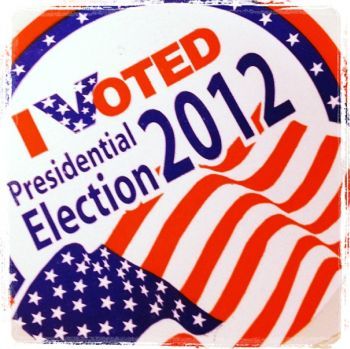 Today is an important day. We're at a critical moment in our country's history. The decisions voters make today will be with us for generations.
If you haven't already, I urge you to vote for Mitt Romney for President. The United States made history four years ago by election Barack Obama. But today, we must move "forward" (to borrow the President's slogan), and we'll do that by electing Mitt Romney as our next President.
I have two Senate races I care about the most. If you live in Virginia, please return George Allen to the Senate. And in Wisconsin, please send Tommy Thompson to the Senate.
If you don't agree with my choices, that's fine. Please take part in your government. Men and women have served and died to protect your right.